Coffee Delivery Service: It's Worth The Rage
Starbucks And Dunkin' Deliver Coffee, But Not Coffee Service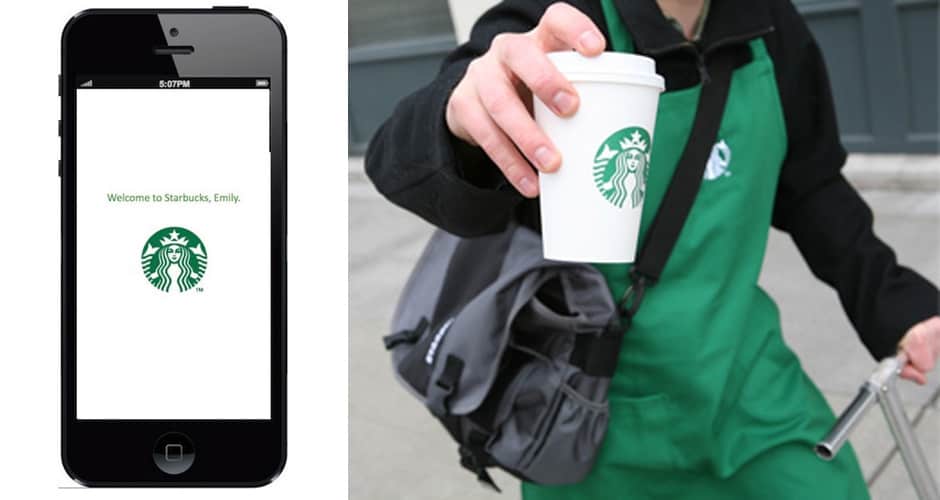 If you've been hesitant to bring in a coffee delivery service for your office or store, now is the time to reconsider. Coffee delivery services are taking the world by storm. Recently, Dunkin Donuts and Starbucks have announced their plans to start delivering our can't-live-without morning beverage, and they're itching to launch these sizzling services asap.
As coffee prices continue to rise, brands big and small are consistently re-structuring their business plans for market domination. We've posted about how convenience stores are now forging a hefty space in the global coffee market. They have this opportunity because consumer standards have changed. People are looking for cheaper coffee, and they're looking for convenience in cheap coffee. Knock knock. Do we hear a new frontier developing in coffee delivery service?
We certainly do. Dunkin and Starbucks are considering bringing baristas on board their new service, to hand deliver what is, essentially, breakfast in bed. We think this is great, but it also highlights a concept that is calling out ever so loudly in the current coffee market. Convenience.
If we think about our need for convenience, it seems to be growing within the coffee realm. It could be because the market is evolving, and coffee innovations are getting spotlight attention. It could be because our needs and comforts as a society have grown substantially. Regardless of the cause, it stands to reason that we want our coffee the easiest way possible. And while this is great motivation for competitors, it sort of raises the bar for places that serve coffee..
Coffee customers are going to be extra impatient with these new advances in mind. Some of them may even threaten to turn around and call for personal delivery if your company doesn't satisfy. And satisfaction is the name of the game for businesses. If their coffee service doesn't reach the new bar of convenience, there are plenty of other options that are promising it.
If you're a company, you obviously don't need a delivery service like the ones Dunkin and Starbucks are launching. But you do need a service. You do need to meet the standards of thirsty consumers who are expecting convenient service. If your office lacks a coffee delivery service, your guests are probably going to put the meeting on hold so they can run to the convenience store down the street. If your convenience store is lacking a sufficient coffee service, your guests are going to walk out quicker than they walked in.
The bar is being raised. Coffee delivery service has been around far longer than Starbucks or Dunkin decided to upgrade the style. Sure, one could argue that a hand-delivered cup of coffee is a wee bit much. But these innovations prove that there's still a gargantuan need for coffee, and that people simply don't have the time nor patience to get it themselves. And if single individuals don't have time to get their own coffee, then businesses will surely suffer without a coffee service.
You've probably needed a coffee delivery service long before this post was published, but now, you should want one. The underlying convenience of a coffee delivery service is wildly necessary in this day and age. And with the current, fiercely competitive coffee market tapping into greater industry potential, and top brands re-inventing the wheel; let's just say there's no denying a coffee delivery service is something worth investing in.
Ready to get started with a coffee delivery service that delivers pure, consistent, refreshingly gourmet quality? Then give one of our Java Geniuses a call at 866-4-JAVA-2U, or click below, and get a taste of the convenience our java team can bring to you!
Are you looking for a quality office coffee delivery service?  Our Java Geniuses are ready to bring quality coffee to your office, workplace or shop.  Contact our team or call us at 866-452-8228