Coffee Innovation: Blends, Business and Coffee Bars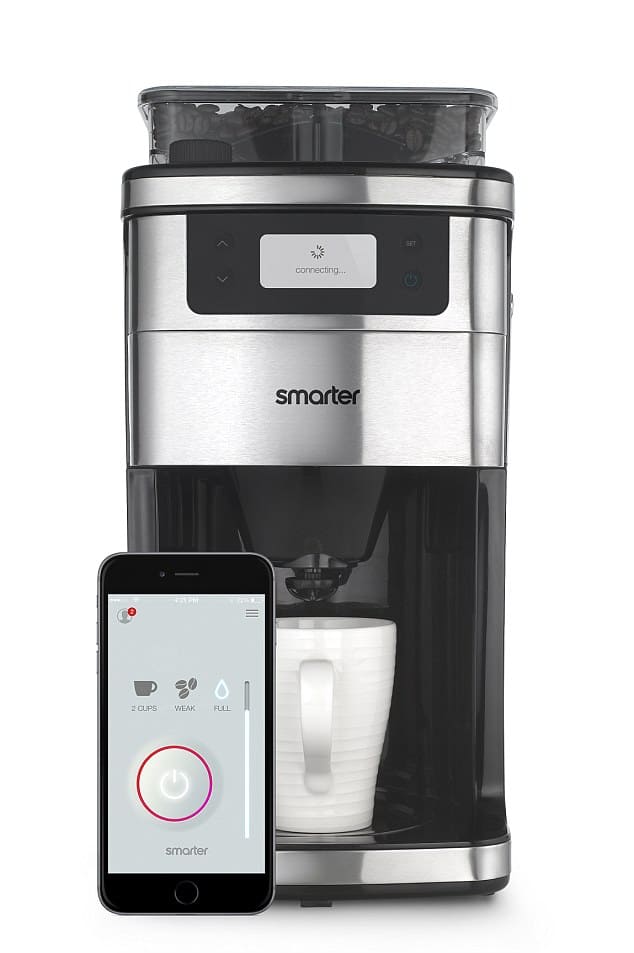 Have you ever wondered what it would be like to drink coffee in space? What about sit in a Wes Anderson wonderland, complete with vintage pinball machines, while sipping on your morning mocha? With the most recent breakthroughs in the coffee industry, from farming and roasting, to production and culture, we're creating, drinking and enjoying our java in ways we never thought possible.
The coffee industry has been going through some major changes. As with most products on the market today, coffee has experienced this unstoppable force of nature tearing through it's industry, demolishing old boundaries and helping us reconstruct anew. This has been exciting for consumers and creators alike. New grounds are being explored (pun intended ), and the coffee industry is putting out some thrilling, incredibly impressive, and peculiarly fascinating new blends, machines, businesses and strategies. Let's take a look at only a few of the fresh ideas being unfolded within the coffee industry right now.
New Brands, New Bottles
This past February, Long Beach, California held the annual US Coffee Championships. Taking second place in the "Brewers Cup" category, though picking up quite a few interested investors, was the highly touted Slingshot Coffee; a cold, ready-to-drink, generously sized bottle of fresh brew. Even the bottle looks refreshing. This unique spin on cold (not iced) coffee is growing faster than first time competitor Jenny Bonchak had ever imagined. Along with Jenny, thousands of other professionals from around the world came out to compete, celebrate and network with this vast, ambitious community of coffee innovators.
The Space Cup
We know – why do astronauts get to have all the fun? Designer of the "space cup", (and astronaut who thought of it) Don Pettit, must be listening to our pleas. With enough crowd-funding, "space cups", or zero-g cups, will soon be available to all coffee drinkers here on earth! Created in 2008, when Don Pettit just wanted to have his darn galactic coffee in peace, the news of a zero-g cup spread like wildfire. These cups literally have the backbone of physics built into them, employing g-force to "lift" coffee to your lips. Let's cheer on the crowd funding for this physics masterpiece so we can experience the stellar invention down here!
Retro Coffee
If you're looking for a different angle on the fast-paced world of high-tech breweries, Wes Anderson's "Bar Luce" in Milan is a new hotspot for art aficionados and vintage lovers. The new bar is set to draw in just the right crowd with it's old school pinball machines, juke box, candy counter, pastry bar and classic coffee grinding and brewing equipment. Going back in time while moving forward, one of Wes Anderson's specialties, this whimsically sweet coffee bar is the perfect addition to today's industry; a simplistic creation that still encapsulates the daring initiatives of modern coffee innovation.
Next week, we'll bring you more inventions, breakthroughs and stories that keep propelling the coffee industry forward. It's an exciting time for coffee lovers – and we want you to drink it all in! If you'd like to chat non-industry news, or industry news, with one of our very own Java Geniuses, give us a call now at 866-4-JAVA-2U, or click below!
Are you looking for a quality office coffee delivery service?  Our Java Geniuses are ready to bring quality coffee to your office, workplace or shop.  Contact our team or call us at 866-452-8228