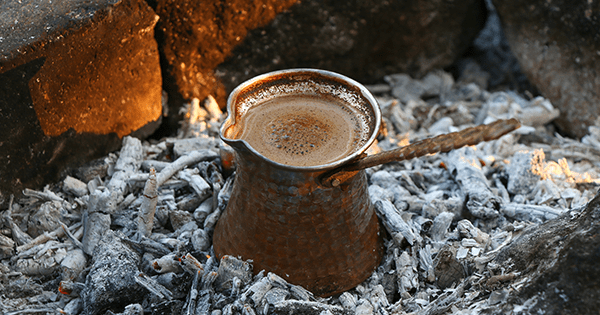 As September draws to a close and the fall weather sets in, we at Quality Express Coffee are celebrating our favorite day of the year: National Coffee Day.
When is National Coffee Day?
While many countries around the world recognized this holiday, the United States and 20 other countries recognize September 29th as our blessed day.
Although our Java Genius' spend most of their time in the lab, working tirelessly on bold new blends to keep the world buzzing, one or two of our Genius' love history.  What better time to discuss the story of our favorite caffeinated beverage than the day dedicated to coffee?