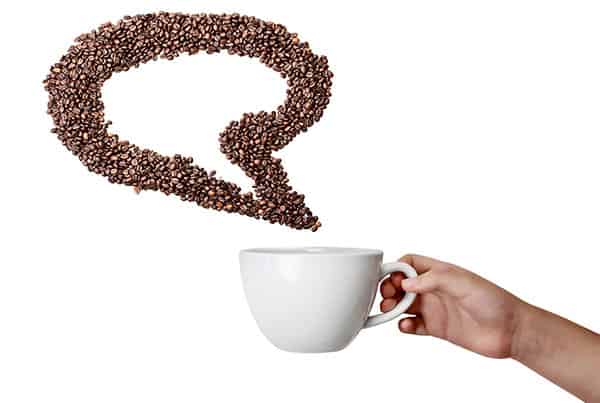 If we were stranded on a desert island, we know we'd survive as long as we had coffee. Sure, a tent and some water filtration would be helpful, but coffee is a must.
And we know we're not alone. With exception of chocolate and wine, there's nothing that inspires our creative juices and makes it worth getting out of bed like hot, delicious coffee.
Whether we're sipping a fresh cup in the office to get our brains working or enjoying it with a slice of cheesecake as the day winds down, coffee is an integral part of our day.